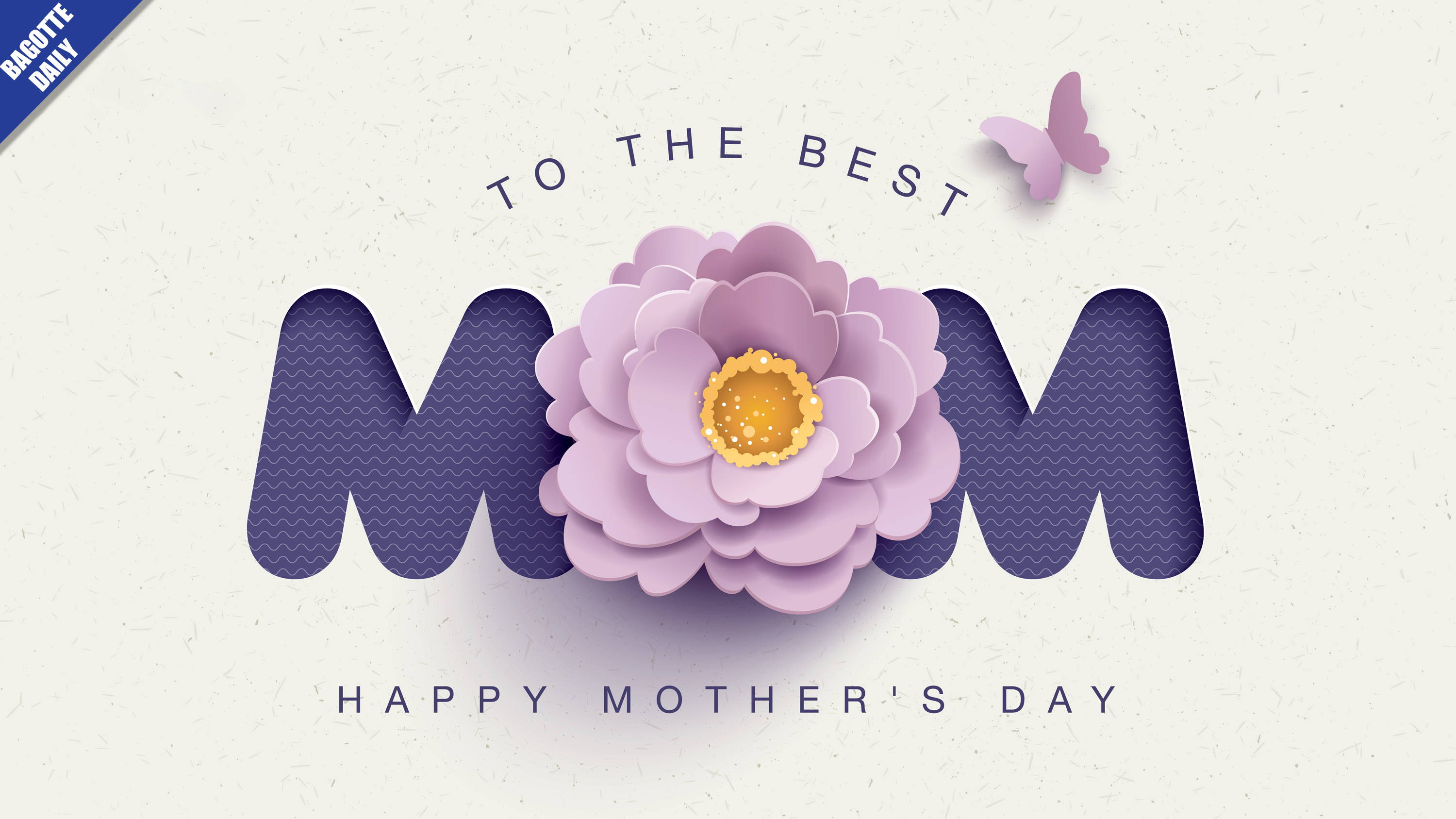 Mother's Day is celebrated every year, so do you know the origin of her?
Let's take a look at the story behind Mother's Day.
After reading, there are holiday benefits waiting for you to unlock at the end of the article.
Mother's Day originated in Greece, and the ancient Greeks paid tribute to Hera, the mother of the gods in Greek mythology.
The meaning is: remember our mother and her greatness.
In the middle of the 17th century, Mother's Day spread to England, and the British took the fourth Sunday of Lent as Mother's Day.
On this day, young people who are away from home will return home and bring some small gifts to their mothers.
Mother's Day in the modern sense originated in the United States and was initiated by Amanm and Jarvis (1864-1948). She was unmarried for life and stayed with her mother. When her mother was in the 1905 century, Amanm was distraught. Two years later (1907), Amanm and her friends began to write letters to influential ministers, businessmen, and parliamentarians to seek support in order to make Mother's Day a legal holiday.
Amanm believes that children often neglect their feelings for their mothers, and she hopes that Mother's Day can make people think more about all the mothers have done for the family.
The first Mother's Day was held in West Virginia and Pennsylvania on May 10, 1908. During this festival, Carnation was selected as a flower dedicated to his mother and passed down from it.
In 1913, the U.S. Congress passed a bill to make the second Sunday in May the statutory Mother's Day.
Since then, Mother's Day has spread.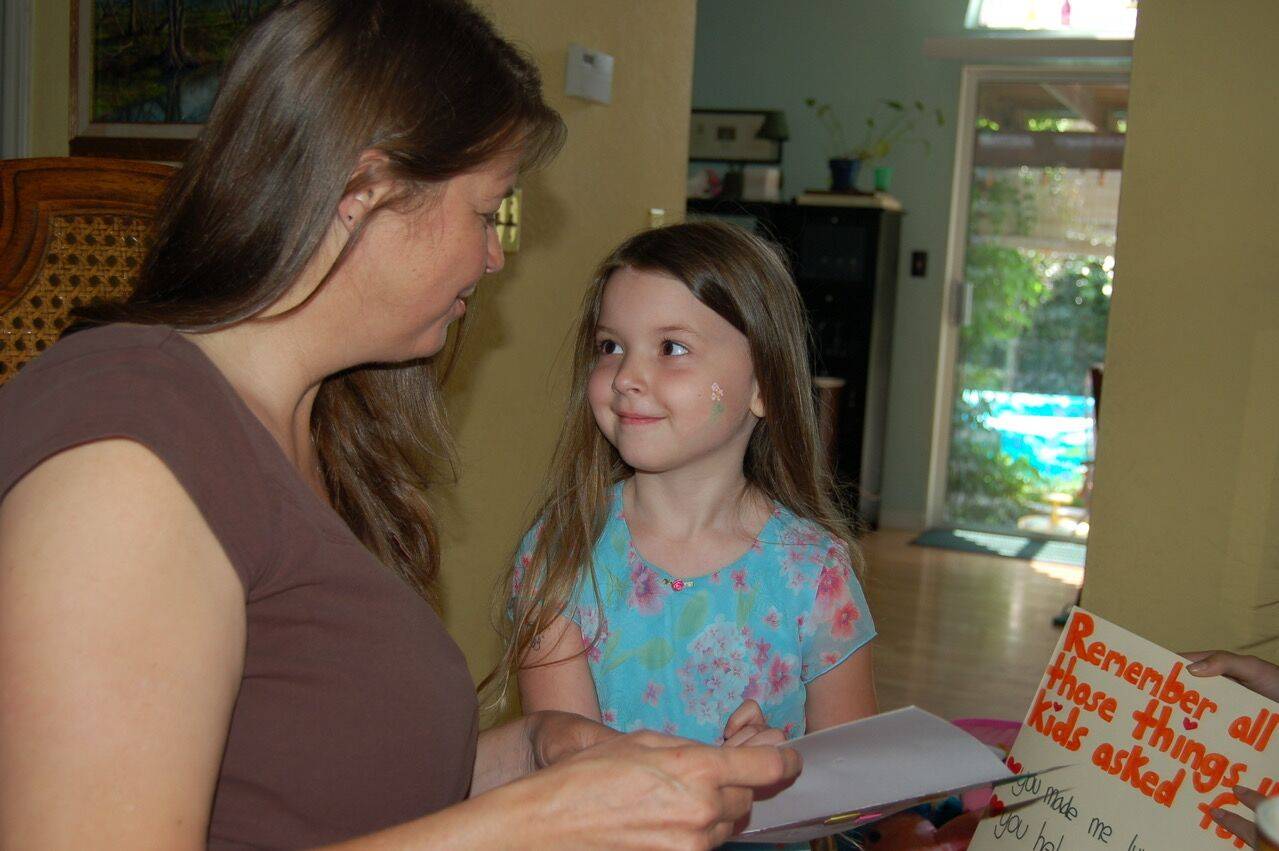 Seeing this, it's time to show love to your mom, right?
I know that maybe you are a shy person who is not good at expressing feelings, but now you are not expressing love, When will it be?
Let us take a brave step, open our hands, and give mother a hug!
By the way, buying Bagotte BG800 Robot Vacuum Cleaner now only costs $199.99.
A price that has never been seen in history.
And,
Enter discount code: LOVEMOM
Enjoy 20% OFF all items now!
Deadline: 2021.4.25-5.10
-If you have any questions or suggestions, you could join our Bagotte-Forum to communicate with others!

-If you are interested in our blog, you can register E-mail on the blog page to get our blog push information at the first time!

Bagotte Official is responsible for publishing the latest activities and latest product launches.
Subscribe to Blog via Email
Enter your E-mail address to subscribe to this blog and receive latest blog posts