Our Blog is Released at Last!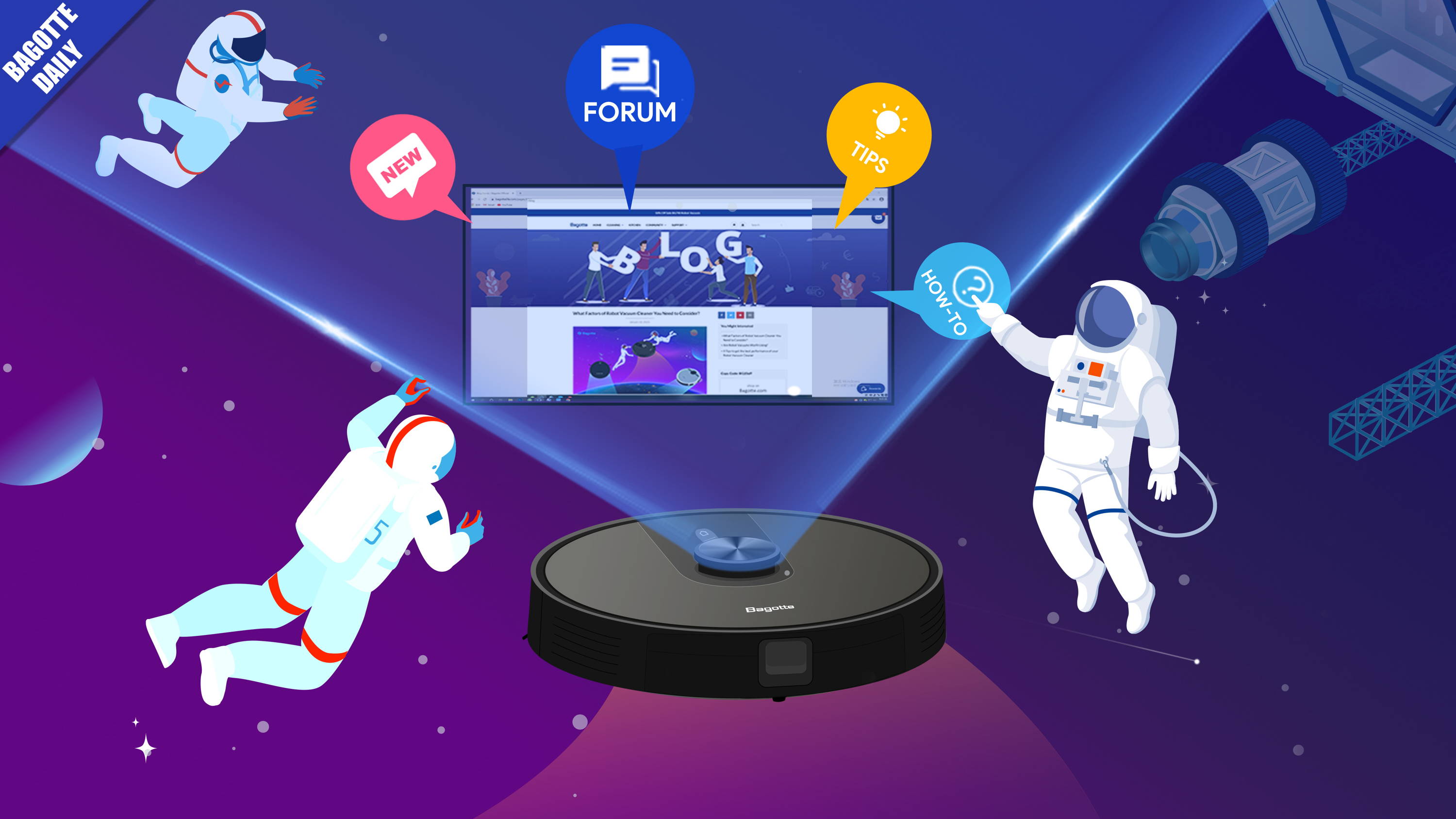 Dear Bagotte Fans:

We figured out the best way to connect with you is through the Blog.
Here, we will publish interesting and useful content to you. You can discover all kinds of the latest news about our products, our brand stories , our activities and some practical analysis which are bringing you relative tips to improve your lifestyle and getting the best performance of our products.
Besides, to express our gratitude and celebrate our Blog-Released, we decide to issue a 20% discount coupon to all of you.
What's more, start the new year on the right foot, we organize an ideas contest on our Bagotte-Forum in which all guys are invited to submit good ideas about our blog or products. Besides, the winner could have a chance to select a product as your gift.
Wanna know more about our product? Just click here.
And if you have any ideas about our blog topics or activities, do not hesitate to contact us or leave your footprints !
Looking forward to reading you!
Best Regard
Bagotte Official Team
-If you have any questions or suggestions, you could join our Bagotte-Forum to communicate with others!

-If you are interested in our blog, you can register E-mail on the blog page to get our blog push information at the first time!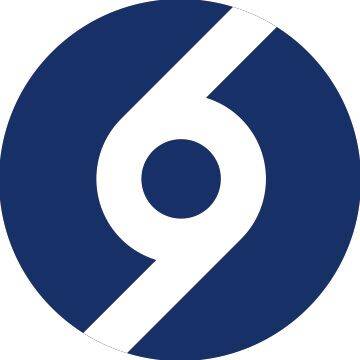 Bagotte Official is responsible for publishing the latest activities and latest product launches.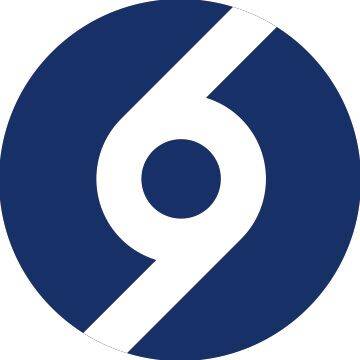 Latest posts by Bagotte Official (see all)