9 Tips To Get The Best Performance
Of Your Robot Vacuum Cleaner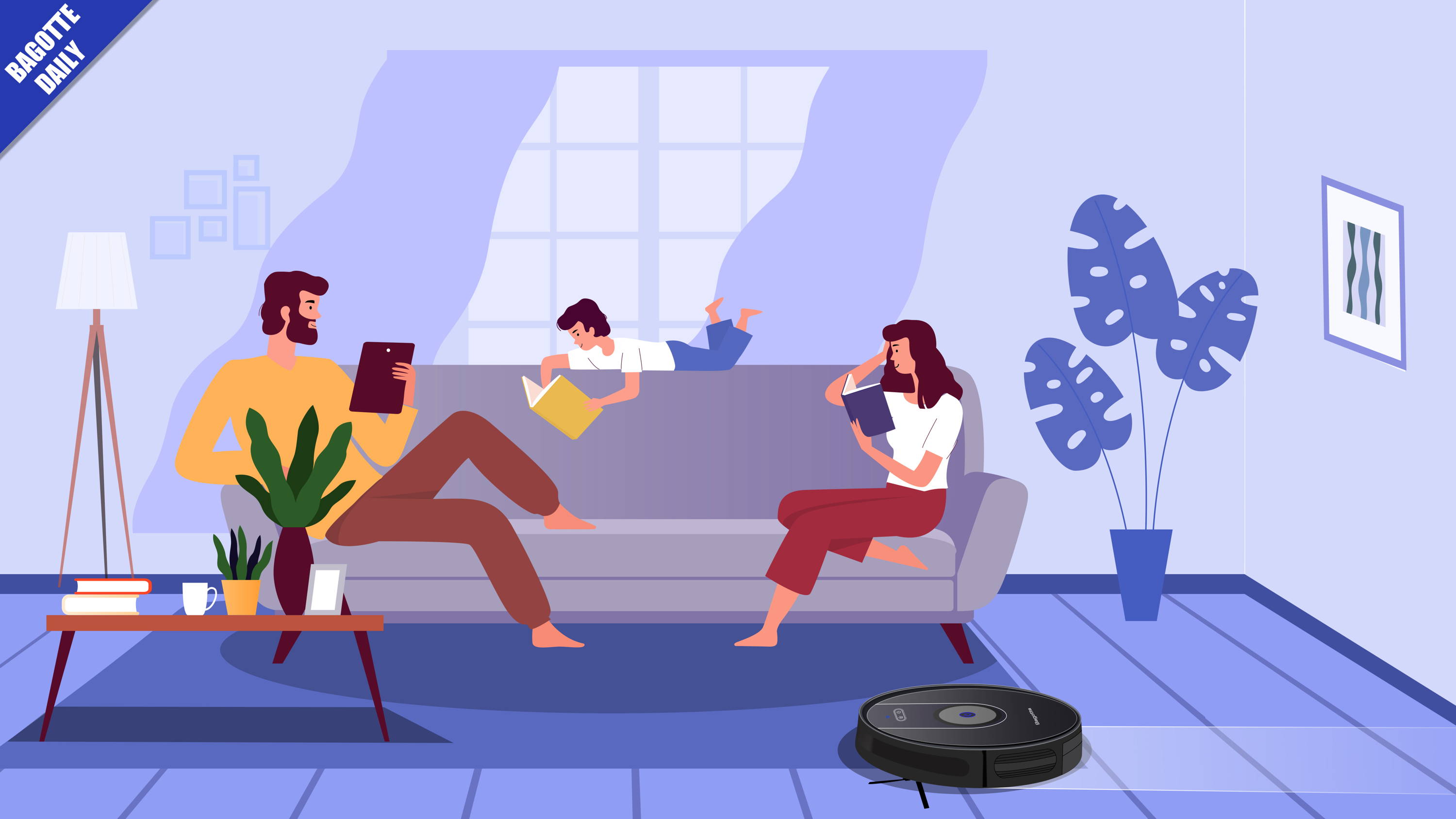 Here at Bagotte we are concern that you can get the best performance of our products that's why we have prepared a list of a few handy tips that will allow you to have a longer lifespan Vacuum Cleaner.
After every cleaning cycle, your robot vacuum cleaner will collect dust, hair and a bit everything that it will find on the floor. To make sure its suction performance is at its maximum, you'll like to do a bit of cleaning after (or before) using it. Empty the dustbin, make sure the brush doesn't have hair that would interfere with the rolling, quickly clean the filter to remove the excess dust. These operations won't take you much time and will help your robot vacuum cleaner giving its best.
Although Bagotte Robot Vacuum Cleaner is very smart, it is programmed to vacuum and it'll vacuum for sure. However, it cannot make the distinction between regular stuff it can vacuum and things that might damage it. So make you to make a quick inspection to check if there are no metal nails, wire, an excess quantity of water on the floor. Any of these might damage your robot.
3-Change the filter periodically
It is recommended to clean the filter after each cleaning cycle however you also need to change them after a while. The periodicity depends on how often you use the vacuum cleaner. If you use it on a daily basis, then we recommend you change the filters every month, if you use it more like once a week then you can change it every 3 to 4 months.
4-Clean the sensors monthly
Sensors for a robot vacuum cleaner is like a compass for a sailor, they are the one to make the robot navigate through your house, avoid the stairs or the furniture. After several cleaning cycles, some dust might accumulate on the sensors, which might have an influence on the cleaning performance of your vacuum cleaner. Therefore, once a month, you can use a clean towel or napkin and gently clean the sensors. Do not use any water of detergent.
Need more help on the matter, check this out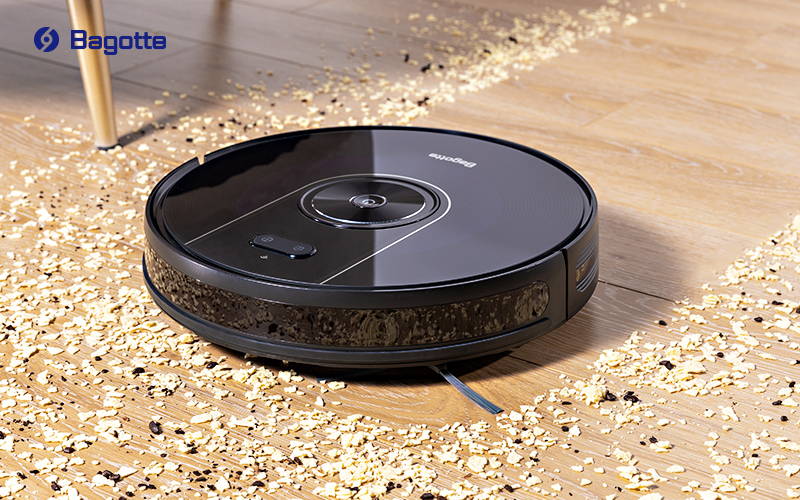 5-Check and change the side brushes
As you cleaned every other part of the cleaner, side brushes also need time in maintenance. When the side brushes are too full of debris, they cannot spin well and that will consume more battery, so once a week you might need to check if so debris like hair, dental floss or others are stuck in the brush, if so, clean it before you launch a new cleaning cycle. Also if the brushes are too worn out, won't be able to clean as well as new ones (especially on the wall sides). If you find out your robot's side brushes are worn out, do not hesitate to change them.
6-Respect the battery charging cycles
The batteries are the heart of the devices, it is important to take care of them. In order to do so and in order to maintain the battery lifespan for a longer time, avoid overcharging the robot vacuum cleaner as well as it is better not to charge the battery when it is still half full.
So we recommend that you launch a longer cleaning cycle, use as much battery as possible and then charge it. Once it is completely charged, unplug the charging base until it is meant to be used again
7-Do not expose to extreme temperature
Extreme temperature can be harmful to the battery and other sensitive components of the vacuum cleaner. When you set up the charging base or when you have to store the device, avoid such places as garage, attic or balcony as the robot will suffer from overheat that will shorten the battery lifespan.
8-Use Manufacturer's Accessories Only
Always buy the replacement parts from a genuine manufacturer. These parts are tailor-made for your vacuum cleaner. You sure can find cheaper parts but there is no guarantees about the quality nor about the compatibility with our Robot.
You need replacement parts such as Filters, Brushes or Batteries. we got them here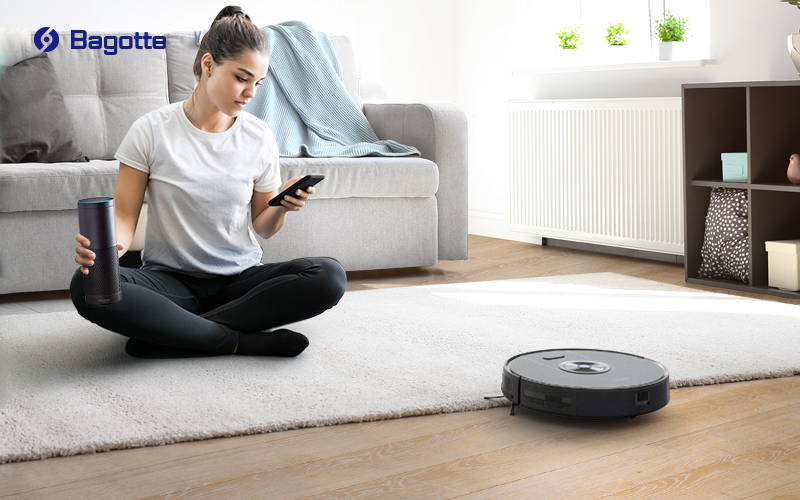 9-Make sure the rooms are bright enough
The sensors are what the robot vacuum cleaner relies on to move around your home and avoid them to fall into stairs. Make sure your home has enough light to prevent your vacuum cleaner to fall off a step.
-If you have any questions or suggestions, you could join our Bagotte-Forum to communicate with others!

-If you are interested in our blog, you can register by E-mail on the blog page to get our blog push information for the first time!
Matthew, a research and development manager specializing in smart cleaning products. Served as product manager in many well-known companies. There are ten years of product development experience and rich product architecture knowledge.

Latest posts by Matthew (see all)