What is the Best Robot Vacuum Cleaner for Pet Hair?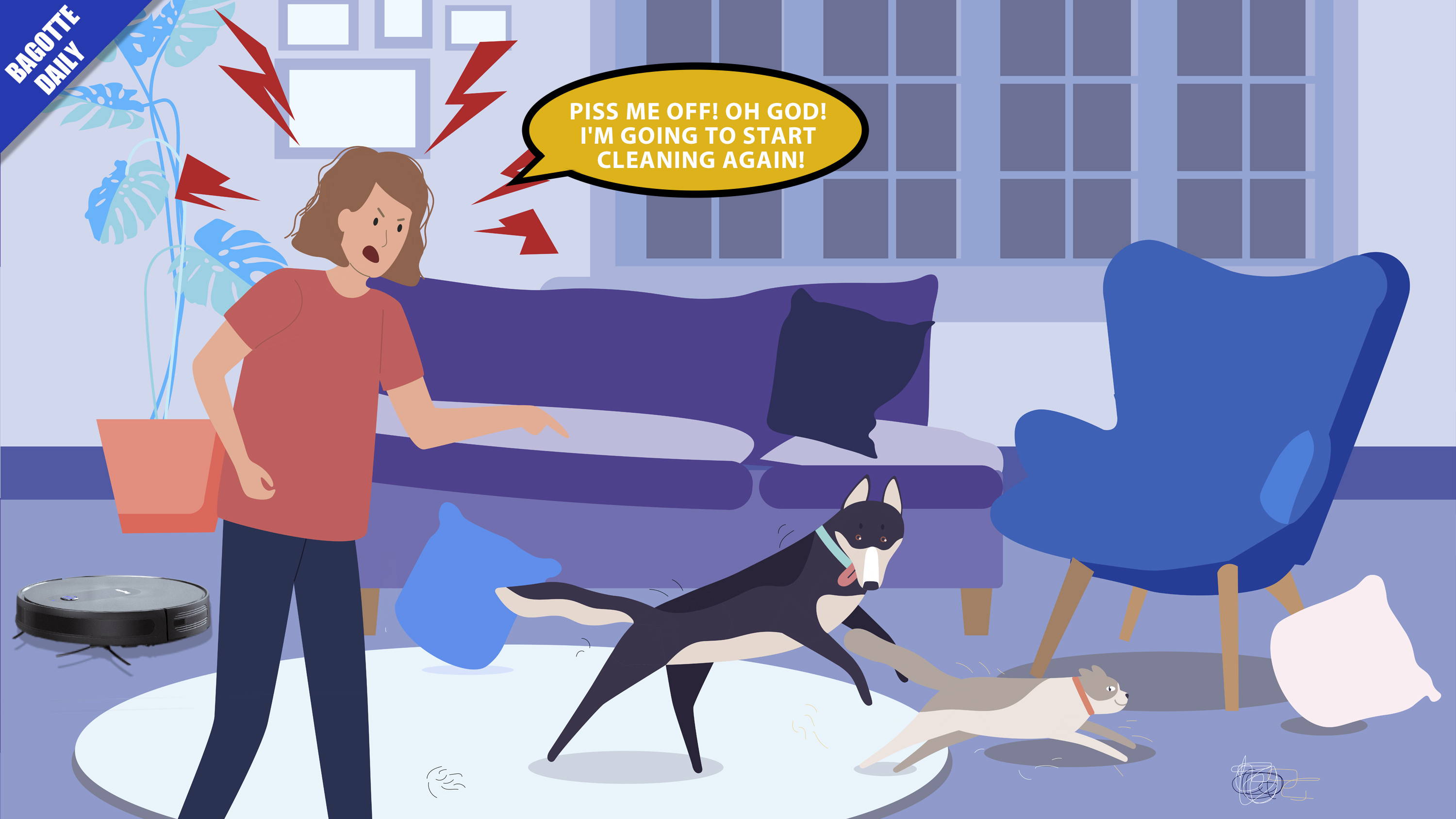 How to let your pets eat the best food, maybe you are very good at it. But how to clean up messy pet hair? As a pet owner, do you know what to do? There will be pet hairs in every corner. Do you want to find them one by one? Obviously this is a very exhausting way.

" Adults have adult troubles. How can I have the time and energy to deal with pet hair? "
" Although the world is wonderful, life covered by a pile of pet hair. "
" Always let me feed Bobby, but didn't tell me how to clean up his dog's fur. "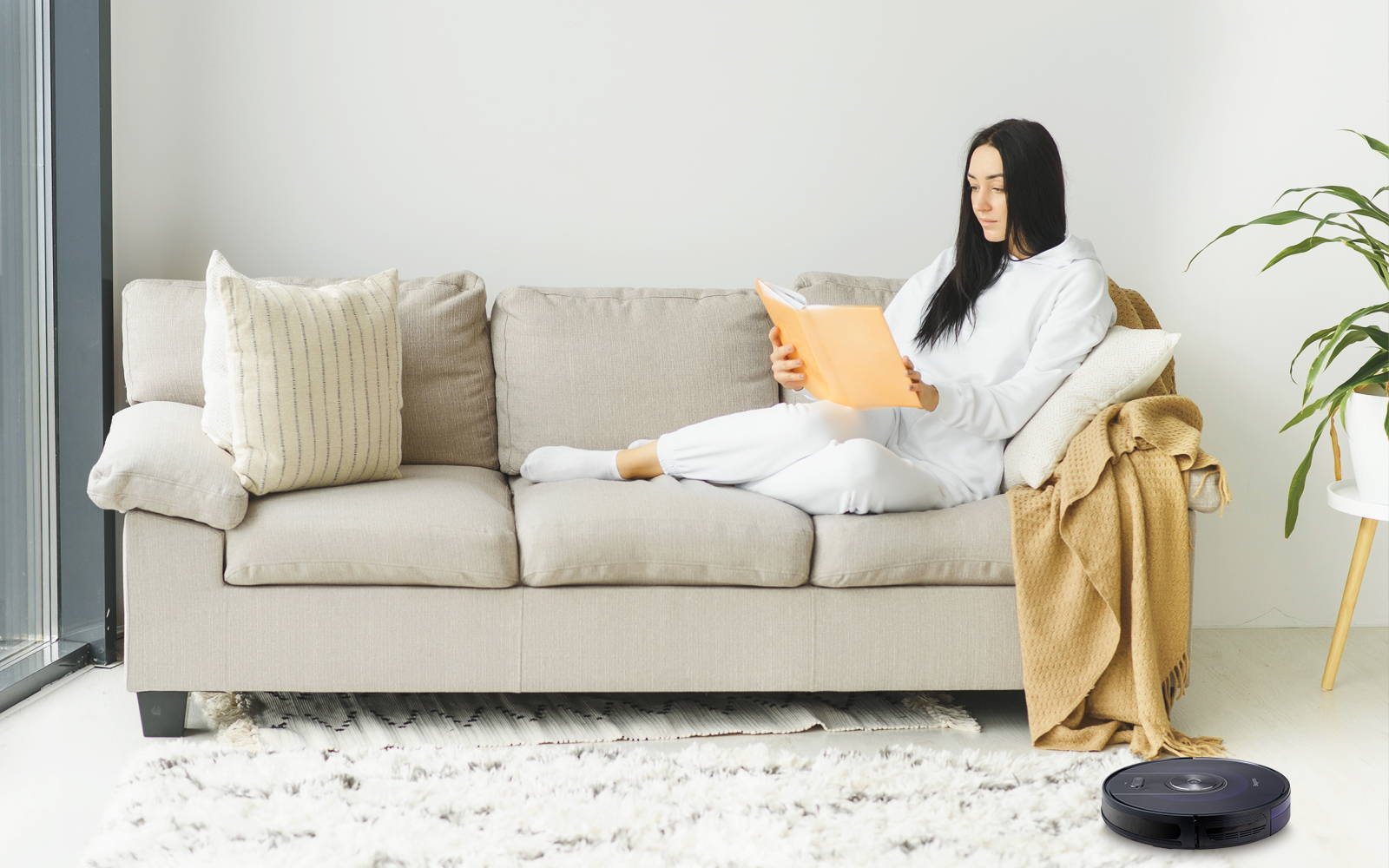 Well, my dear sir and ladies, calm down and listen to me now, okay?
This world is not as bad as you think. Better late than never.
You deserve to have an excellent and cost-effective robot vacuum cleaner to clean up your pet hair now. But there are many brands of robot vacuum cleaner, which one should you choose?
The Bagotte BG800 Robot Vacuum Cleaner is the best choice for your pets. Because It can satisfy all your wishes for the robot vacuum cleaner. Its strongest 2200Pa suction power which equipped with Auto-Boost technology for carpet can help you instantly absorb your pet hair. The Real-Time Room Mapping Function can allows you to monitor the working conditions of the robot vacuum cleaner without being restricted by time and space. Besides, the Bagotte BG800 Robot Vacuum Cleaner can be controlled with APP & Voice.
At the same time, you don't have to worry about missing some corners, because you can draw the route freely.
●Dual Navigation System
Equipped with the latest dual gyroscope and optical tracking navigation technology, cleaning in a straight-line instead of a random pattern
●2200Pa 3-In-1 absorption
sweeping, mopping, vacuuming, redesigned using automatic acceleration technology
Remote and voice controls: It can be controlled remotely , simply program scheduling, cleaning paths, real-time monitoring and unit customization could through the Bagotte App, what's more, you can use voice control like Alexa or Google Assistant
●Elegant design and smart sensors
ultra-thin 2.7 inches construction, moving from hard floors to carpets easily, providing seamless navigation under and around furniture, smart sensors can avoid obstacles or falls, practical magnetic tape ensures the robot vacuum cleaner only cleans where you want
●Effective cleaning
floors of over 500 square feet can be efficiently cleaned in 40-50 minutes, and the unit returns to the charging base automatically when the job is done
●Equipped with advanced gyroscope
in the process of machine operation, it can accurately detect the running direction and turning angle of the machine, timely detect the existing running condition of the machine, and provide it to the main control software to ensure the accurate implementation of the software algorithm. Coordinate positioning, running direction and turning angle in the cleaning process can guide the safe driving until the target position.
●Optical flow
to solve the problem of traditional sweeping robot trajectory chaos
●Warranty
guaranteed for 1-year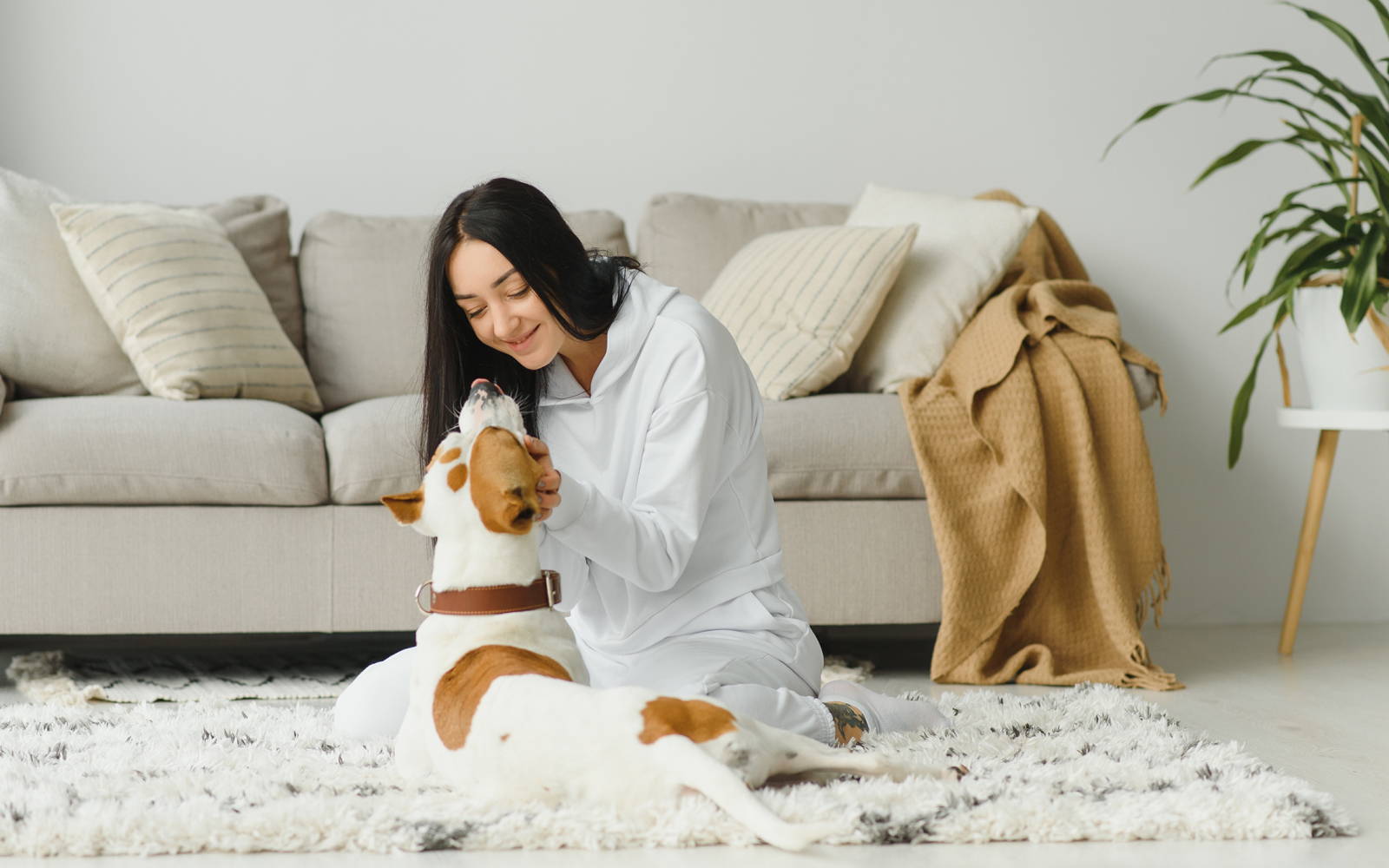 To be honest, if I have more budget, I will not buy more expensive ones. Because for me, the core consumer value is the most important. It's like buying a $500 wired rechargeable electric toothbrush and a $700 Bluetooth wireless electric toothbrush. Their core functions are actually the same, only the charging method is changed. But this will not affect the core effect of brushing. After all, it's more important to save more money to do more valuable things, right? If you agree with me, I recommend you to use this robot vacuum cleaner.
-If you have any questions or suggestions, you could join our Bagotte-Forum to communicate with others!

-If you are interested in our blog, you can register E-mail on the blog page to get our blog push information at the first time!

The youngest household product expert from Japan, has been engaged in the research and development of household cleaning products for 7 years. She has a very unique understanding of the functional design of household products.

Latest posts by Sakurada Fika (see all)
Subscribe to Blog via Email
Enter your E-mail address to subscribe to this blog and receive latest blog posts