Blog
Blog

Are Robot Vacuums Worth Using?
Thanks to the Technological Advances, robot vacuum cleaners have come to our lives as little intelligent helpers in cleaning our home.Can you imagine returning home one day, tired from work or meeting friends and finding your house clean...
9 Tips to get the best performance of your
Robot Vacuum Cleaner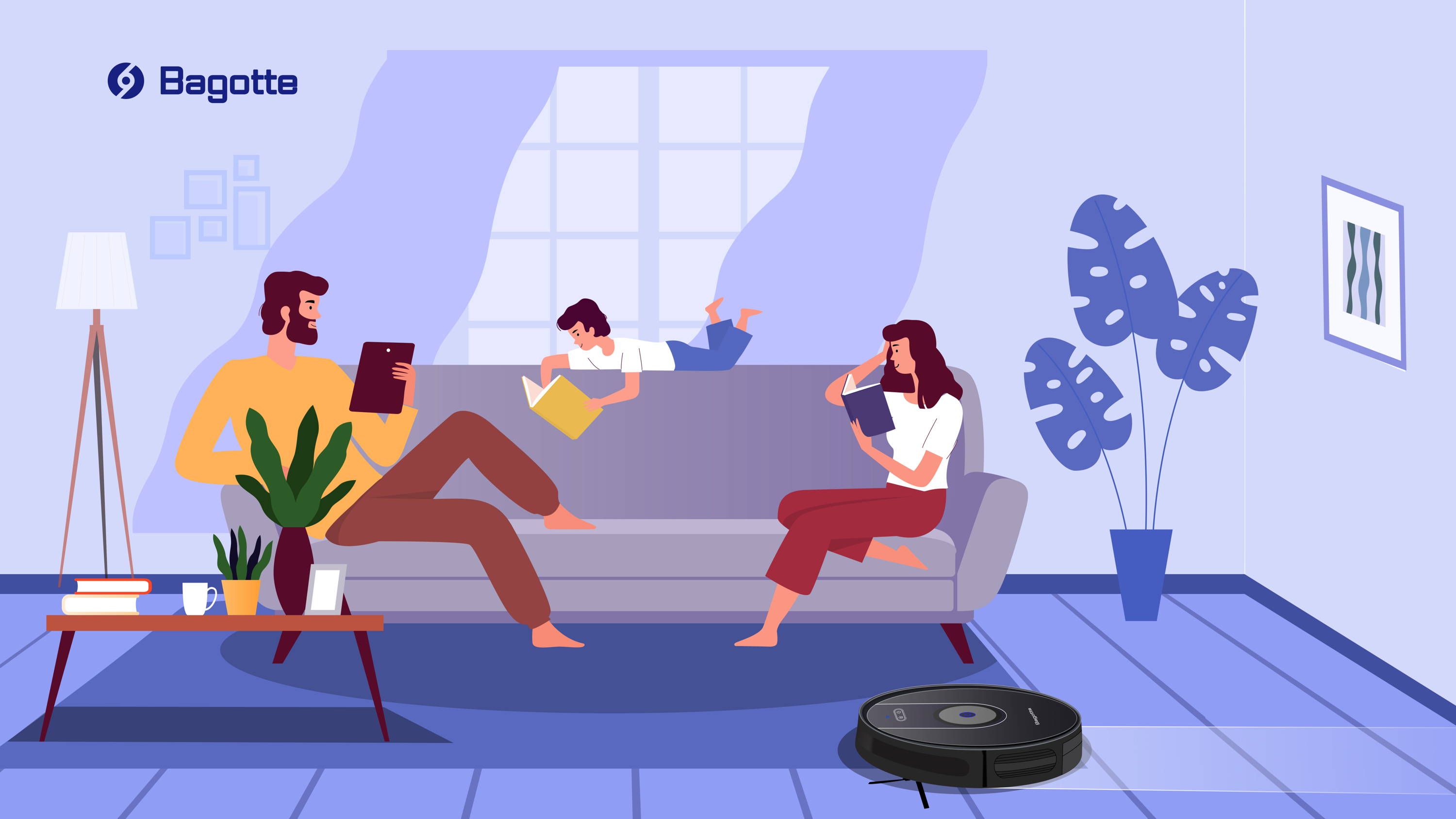 Here at Bagotte we are concern that you can get the best performance of our products that's why we have prepared a list of a few handy tips that will alloy you to have longer lifespan Vacuum Cleaner. 1-Clean after each use, 2-Remove harmful object...
You can contribute with us
by sending us any article of your interest .
We will very grateful!
E-mail: shop@bagotte.com