About US
About US
Why choose Bagotte?

The Bagotte home appliance brand is dedicated to the development, manufacturing and marketing of premium home essentials. Some of Bagotte's core products include robot and cordless vacuum cleaners, kitchen aids, and more. The popularity of Bagotte's home brands have seen significant growth, making it one of the most prominent consumer brands on the market.
Our Advantages

Bagotte has conducted in-depth studies about how people use home appliances to enhance and enrich their daily lives. Using this knowledge, our teams of researchers, developers and marketers have produced a line of products that continue breaking boundaries for premium quality and reliability.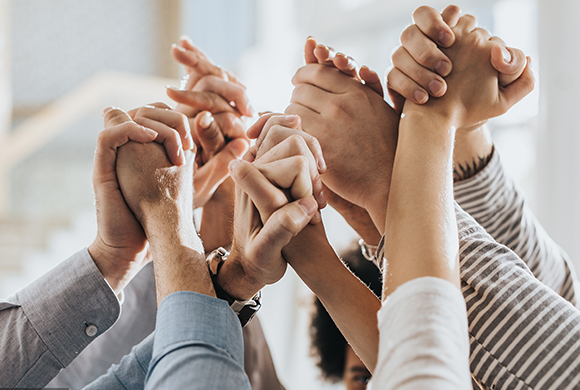 Thinking Ahead
Bagotte's philosophy is "Efficient Production, Customer Comes First". We will continue to make products for families around the world that can help them live their most practical, comfortable, and healthy lives.